---
Welcome to City Man
City Man launched in 2012 and was originally set up as an active concierge recommendation service specifically for medical aesthetics, hair loss, men's MOTs, wellbeing and other health related concerns.
Men's needs did not stop there and we expanded to lifestyle concierge services for the professional man over 35, who is now in a comfortable position in his life, but lacks time.
What we do
We do the testing and sourcing and you can rest assured that you are receiving good recommendations and a little extra, for all services that concern you;
Health – Lifestyle – Holidays – Travel – Corporate – Finance – Legal – Entertainment – Shopping – Grooming – What's new – Events – Sporting Tickets – Investment Opportunities etc.
Additionally to this we offer a bespoke lifestyle concierge service, providing travel/flight/jet/hotel reservations, tickets to all the big events & 'hard to access' events, personal shopping and services for the HNW.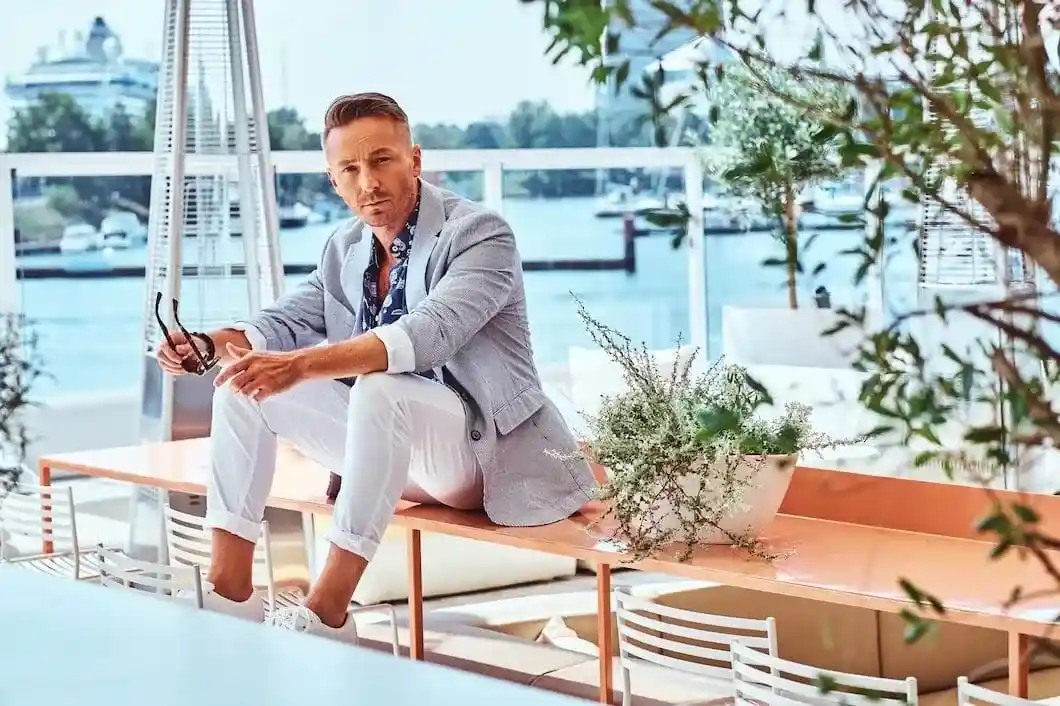 We are City Man
---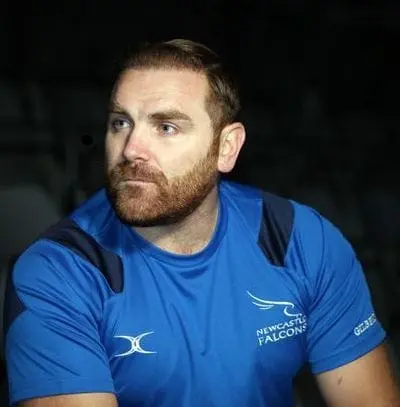 Andy Goode
Retired Ex England &
Union Rugby Player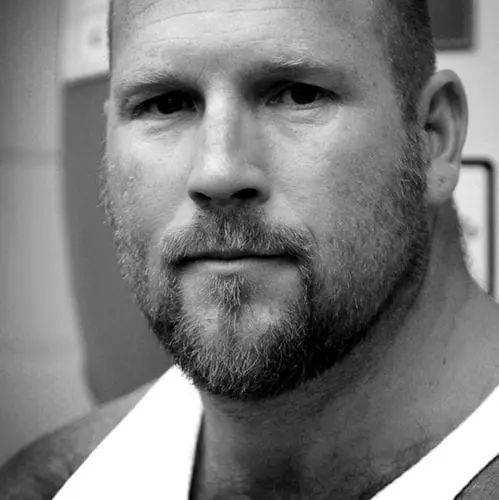 Scott Welch
Ex-Professional Boxer & Actor
Adam Hollioake
Ex England Cricket Captain,
Professional Boxer & Fighter
---
What can we do for you
---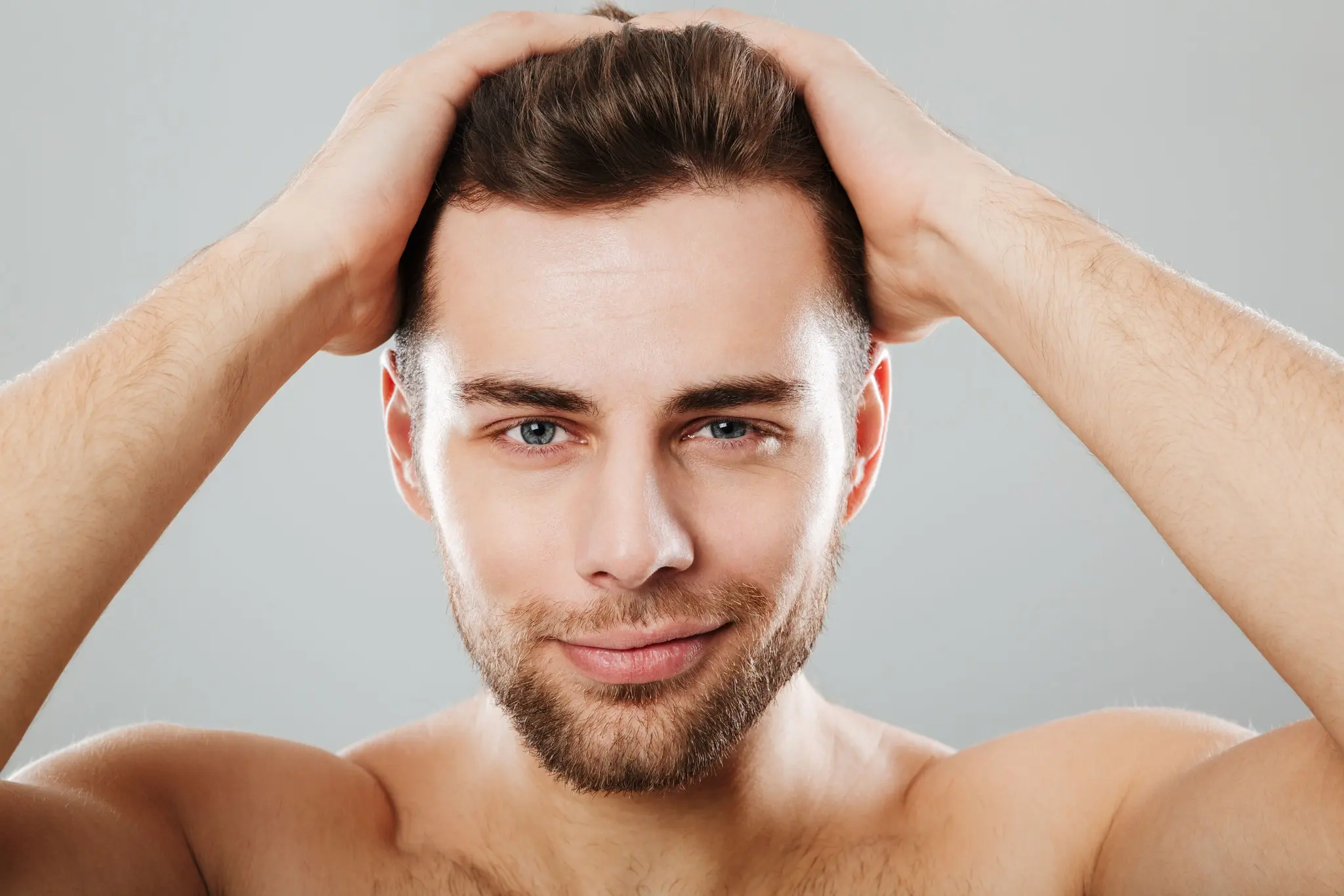 Health & Aesthetics
Many successful men are paying a high price in terms of their personal well-being and health as they cope with being embroiled in the manic pace, stress and tension of City life.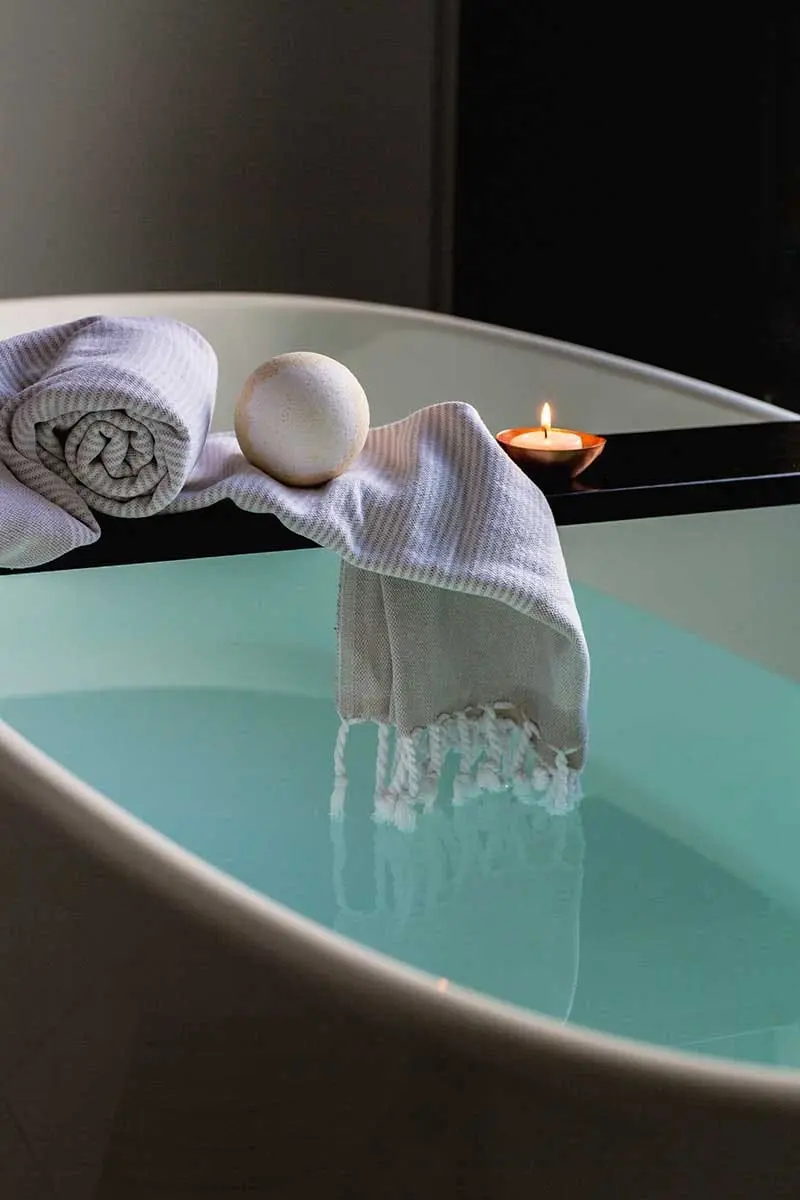 City Man Black Book
Call it your own search engine, narrowing down good recommendations for Men like you Furthermore - All our suppliers offer every City Man something a little extra.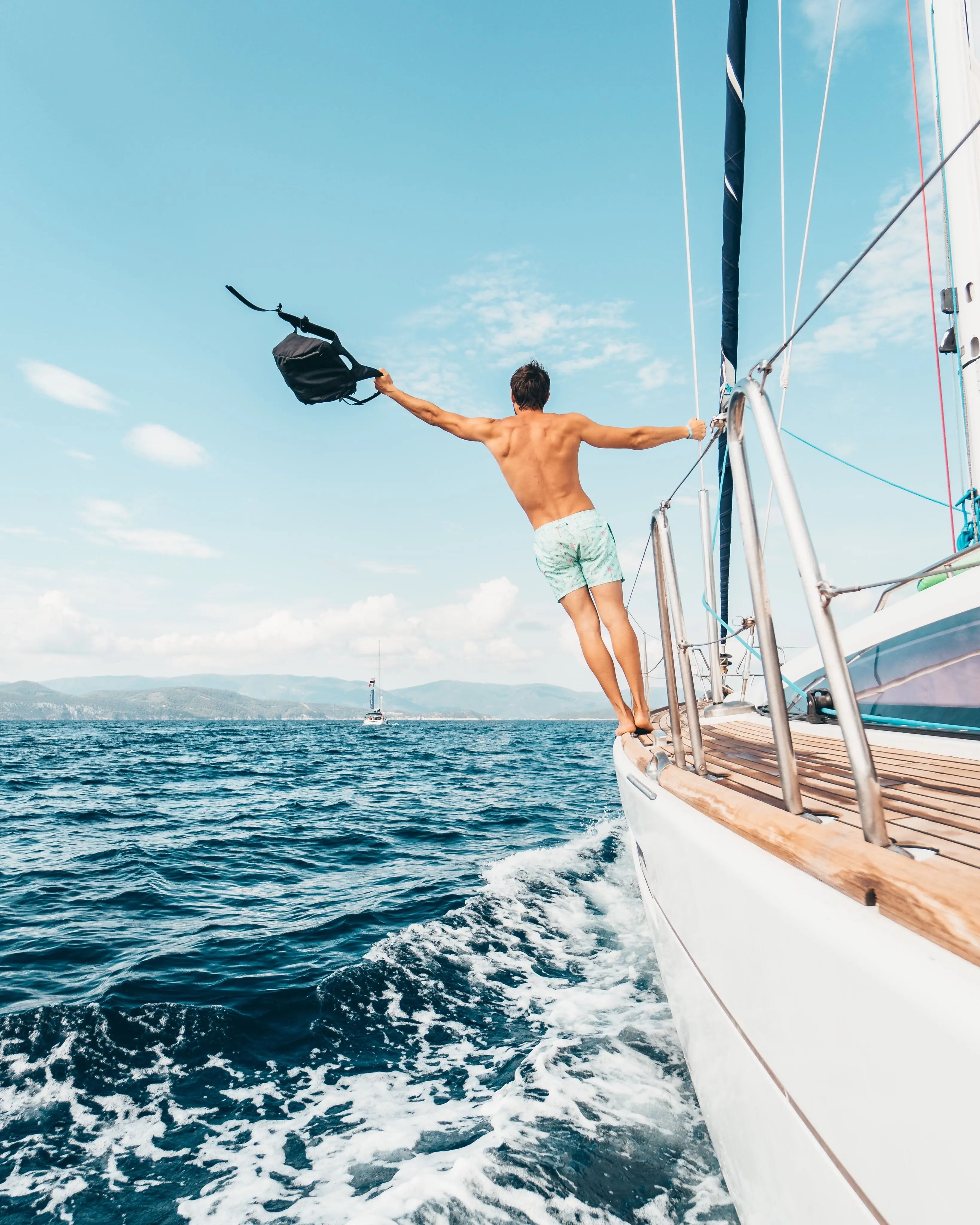 City Man Travel
Our hand selected holidays, tours, special member deals and sporting packages are all selected to offer you a lifetime experience.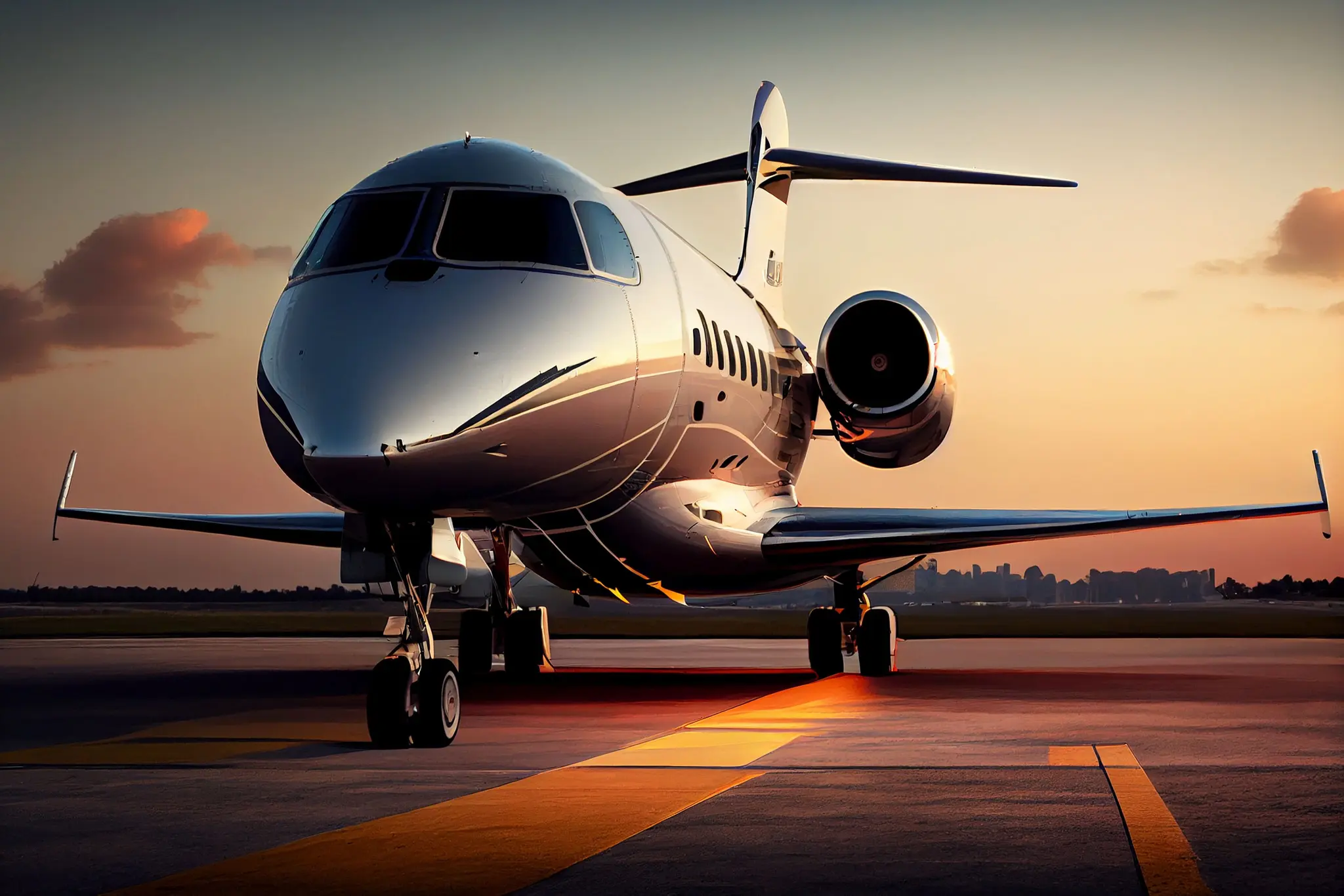 Lifestyle Concierge
Those who choose a more luxury lifestyle our team offer a bespoke concierge service covering private jets, hotel bookings, yacht charters, VIP airport services, chauffeur ...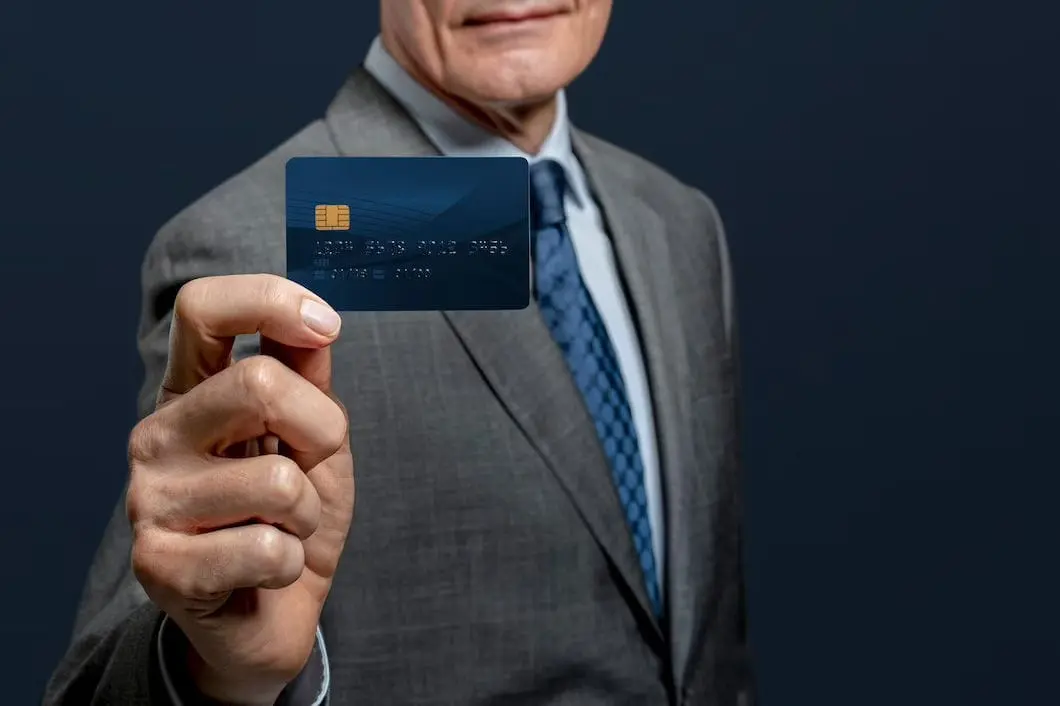 Membership
Whilst you are taking care of your job, your success, your finances, your family, your friends and for some of you, your children, let us take care of you!
Why City Man
---
Busy Man's Best Friend
Many successful men are paying a high price for the position they enjoy. As carefully as they care for their business, their family, and their other responsibilities, the busy man often has no time for himself.
But now, he has City Man, Every Busy Man's Best Friend!
We provide you:
Independent, tried & tested recommendations
---
Honesty, transparency & ultimately, passion!
---
Keeping you connected with health, wealth & lifestyle choices
---
Saving you time, energy & money.
---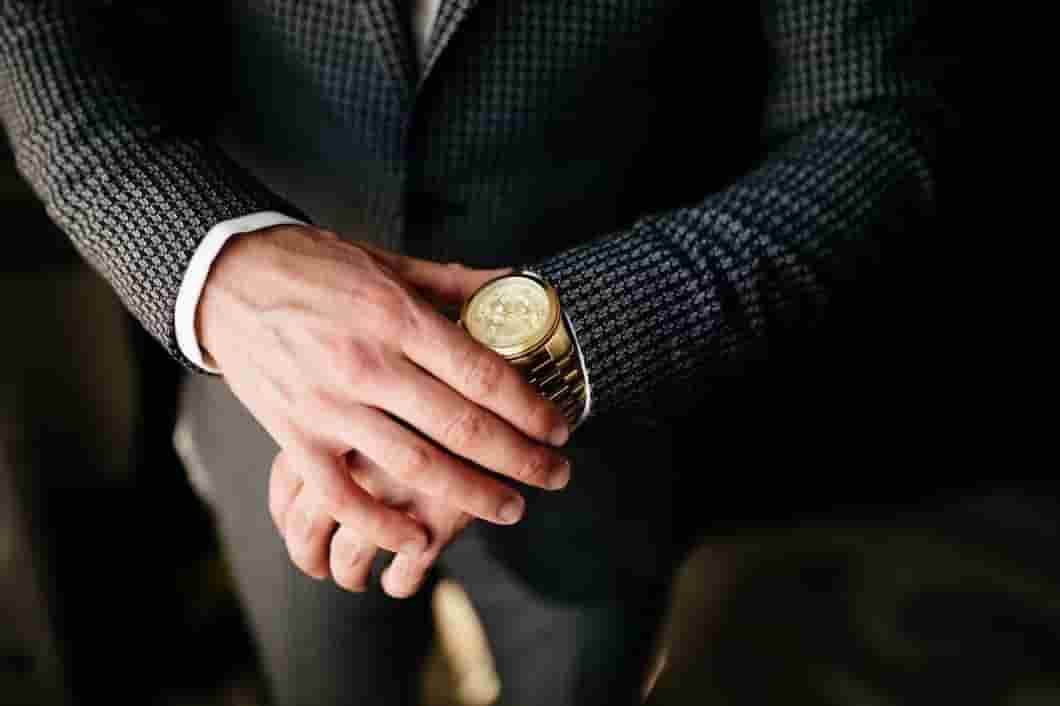 City Man is concentrated in Greater London but has Global partners and networks that we work closely with; we can take care of you anywhere!
Whatever the requirement, however unique, we can help!
At the least, our advice is free
Would like to collaborate with
City Man?
If you would like more information about membership or collaboration opportunities with City Man, then please get in touch today
ENQUIRE NOW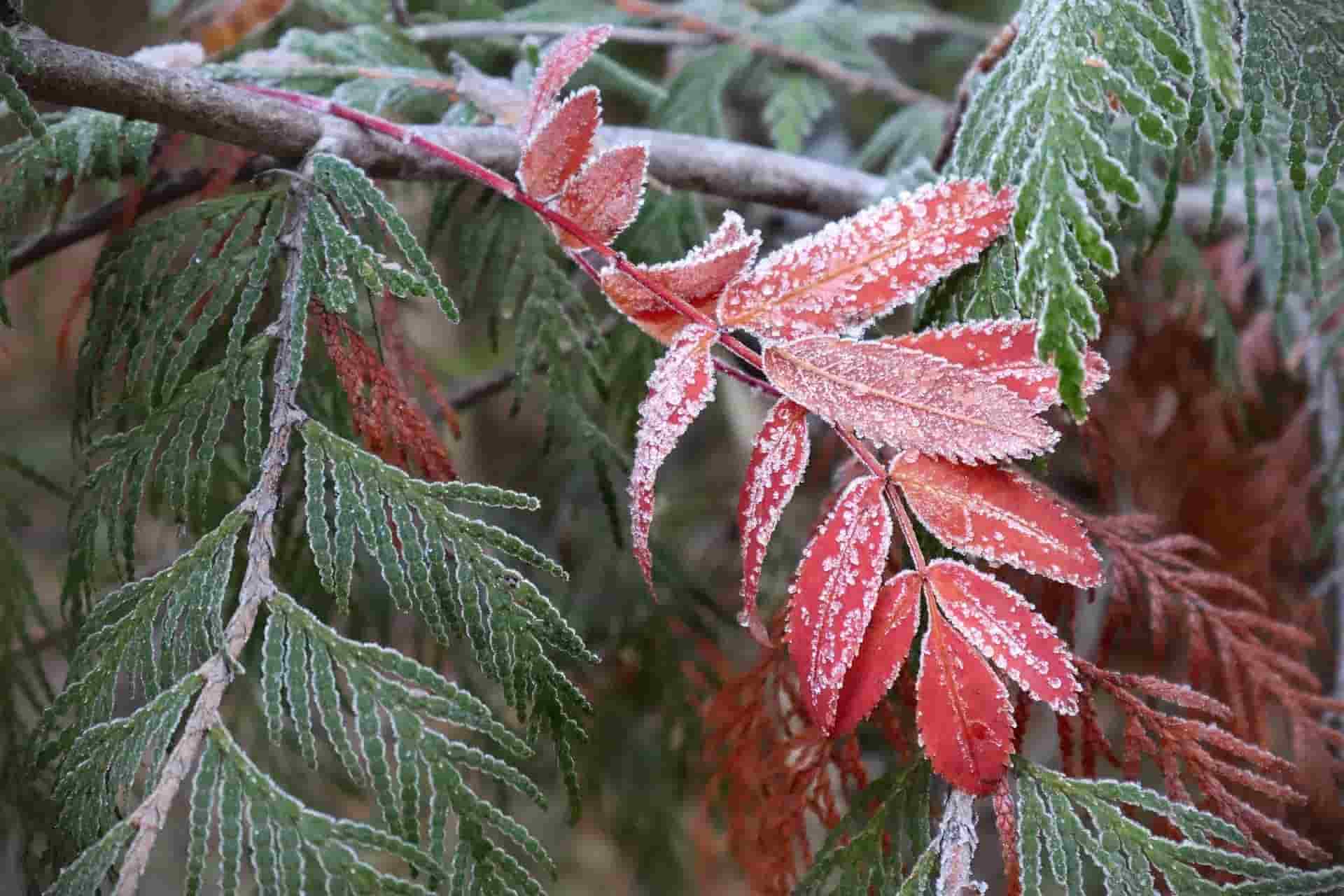 Copyright 2012 - 2023 City Man | All Rights Reserved